An exceptional company in the lubricants sector on account of
-The 160+ years of history of its brand,
-Its freedom of action in its strategic and technological choices,
-Its capacity to innovate and its partnerships,
-Its personnel passionate about their jobs.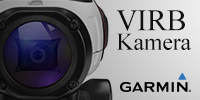 Garmin's goal, as it was then, remains simple: To create navigation and communication devices that can enrich our customers' lives. Our innovative products span various areas of interest, including automotive, aviation, marine, fitness, outdoor recreation and wireless applications.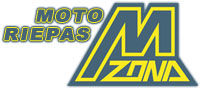 All types and sizes of moto and car tires, car alloy wheels. We offer professional advice in motorcycle and car tire mounting, repair and storage. Good choice for batteries and oils for motorcycles and cars. Also we offer to rebuild motorcycles and evacuation and entertainment trips on all terrain vehicle Volvo C03.